Your One Stop Training Solutions Provider
SFIC Institute is a human capital solutions provider established in response to the needs of a rapidly evolving workplace environment. We offer development courses for a wide spectrum of industries.
Adopting an educational model that couples academic knowledge with applied experiential training, we advocate a holistic learning system to better equip students with the skills and mindset to cope with their work challenges. Innovative and unique training methodologies are also engaged to inspire creativity in our students.
In keeping up with the management and technological advancements of today, it is vital for workers to enhance their employability through upgrading of skills. At SFIC Institute, we ensure the relevance of our curriculum by keeping abreast of the latest industry developments. This helps to ensure a competitive edge for our graduates.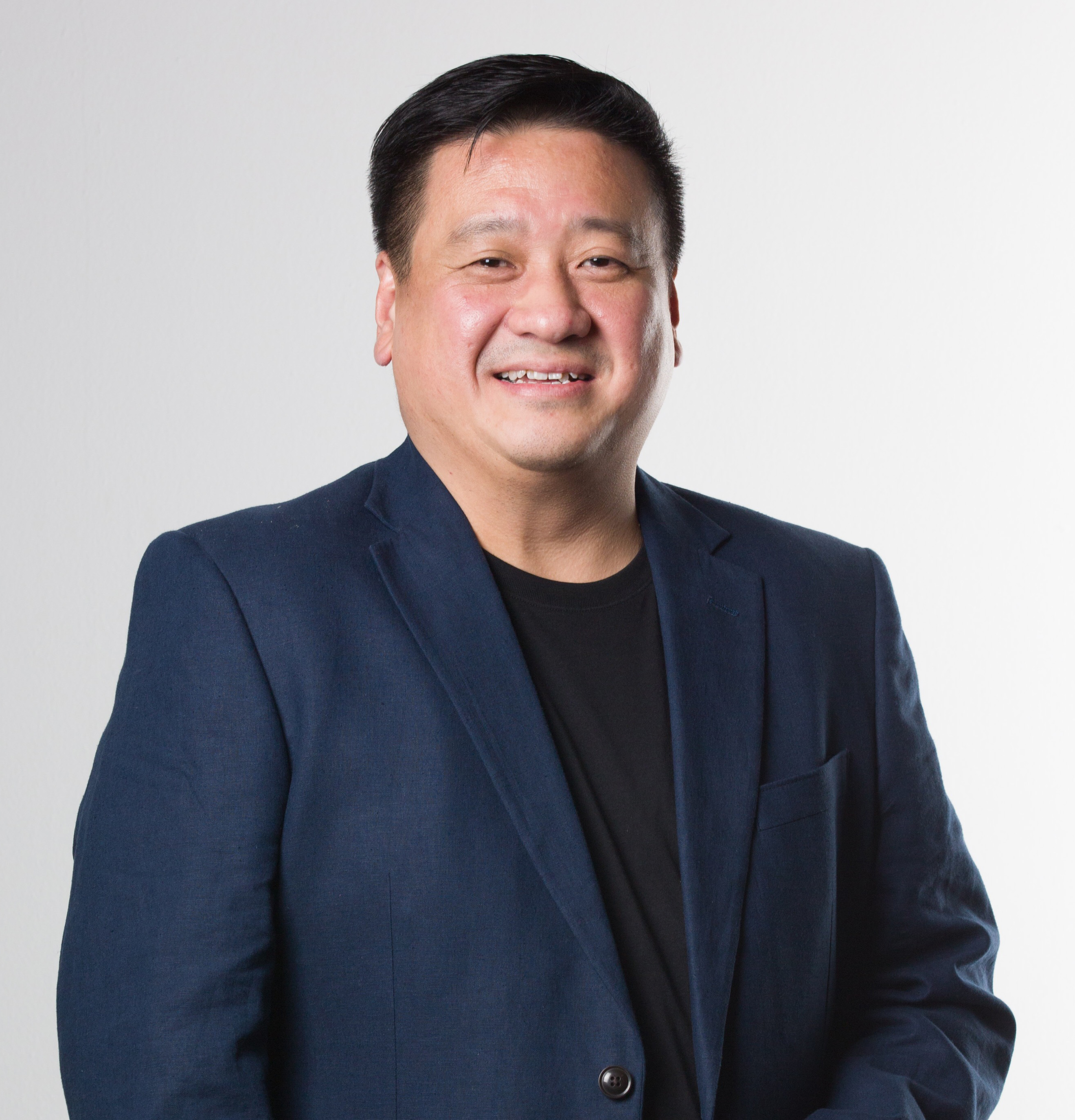 "Adopting an educational model that couples academic knowledge with applied experiential training, we advocate a holistic learning system to better equip students with the skills and mindset to cope with their work challenges. Innovative and unique training methodologies are also engaged to inspire creativity in our students."
SFIC Institute Advisory Group:
Mr Steven Chew; Executive Director, Sitra Global Pte Ltd; Vice President, SFIC; Chairman, SFIC Institute
Mr Mark Yong; Executive Director, Ewins Pte Ltd; President, SFIC
Mr Ernie Koh; Executive Director, Koda Ltd; Presidential Advisor, SFIC
Mr Jake Tan; Executive Director, Admira Pte Ltd; Vice President, SFIC; Vice-Chairman, SFIC Institute
Mr Don Lim; Director, Renovator Hub Pte Ltd
Ms Jamie Lim; Regional Marketing Director, Hawaii Furnishing Pte Ltd
Mr Kelvin Kwek; Director, Sungei Emas Pte Ltd
Mr Andrew Sng; Managing Director, DPI Asia
Mr Roger Loo; Executive Director, Management Consulting Services, BDO Consultants Pte Ltd
Ms Shermaine Ong; Group Executive Director, Singapore Furniture Industries Council
Mr Neo Sia Meng