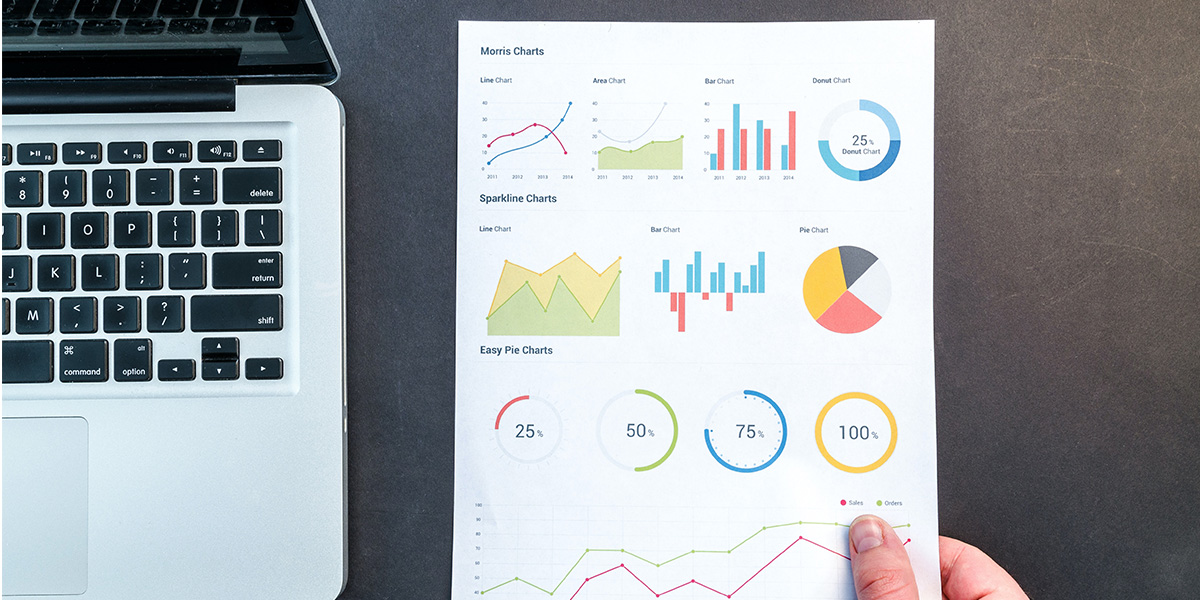 Course Content:
This course provides participants with the essential knowledge and skills to analyse data and work with business cases using Microsoft Excel. Familiarise with fundamentals of how to manage, transform and analyse data using the various functions in Excel. To develop knowledge of key concepts and practical understanding of how to use data analytics in business.
Learners are required have basic MS Excel knowledge and to bring their own laptop computers (Windows only with Microsoft Excel 2016 or above installed)
Course Objectives:
At the end of each learning unit, the learner will be able to:
Understand the key concepts relating to the application of data analytics in business.
Appreciate how data affects an organization.
Understand different types of data products.
Understand the project life cycle of data analytics.
Clean and filter techniques and transform data from different data sources.
Use Excel functions to join data, create calculated columns and add more value to analytics.
Create charts and reports and analyse data to gather business insights.
Upcoming class:
30 – 31 Oct 2023
11 – 12 Dec 2023
(9am – 6pm)
Venue:
Trade Association Hub (Jurong Town Hall)
Nett Fees Payable (inclusive of 8% GST): 
• SME-sponsored: $182.40.
(SC/PR of all ages)
• Non-SME sponsored/ Self-sponsored: $278.40
(SC below 40 years old; PR of all ages)
• Non-SME sponsored/ Self-sponsored: $182.40
(SC 40 years old and above)
U.P. $518.40
Funding & Claims
To be eligible for funding, company-sponsored staff attending courses must be employed by company, and company also contributes CPF to staff.
– Foreigners may attend short courses but are not entitled to course fee subsidy and absentee payroll funding.
– SkillsFuture Enterprise Credit(SFEC) supportable (https://sfec-microsite.enterprisejobskills.gov.sg/home/).
– SkillsFuture Credit eligible
– Absentee payroll claimable ($4.50 per hour).
– Supported under NTUC's UTAP
* Self-sponsored individuals must be at least 21 years old