Armed with expertise and years of solid experience, our trainers pack the right credentials and an uncanny ability to bring practical lessons to life. Never a dull moment, our training sessions are an effective conduit for knowledge transfer. As they say, knowledge is power and our classrooms are the places to get it.
J.H.Poh
J.H. Poh is an Associate Adult Educator with the Institute for Adult Learner (IAL) Singapore. He was the Trainer / Assistant Manager with SFIC Institute from 2014 to 2019. SFIC Institute is the training division of the Singapore Furniture Industries Council (SFIC) and the first carpentry school in Singapore with accreditation by the Western Australia -South Metropolitan TAFE. POH has delivered carpentry training courses in Singapore Polytechnic (SP), Nanyang Polytechnic (NYP) and Singapore Prison Service (SPS); which has collaboration agreement with SFIC Institute.
Celine Ng
Celine graduated from Nanyang Academy of Fine Arts with the Best Graduate Award from BA(Hons) 3D Design: New Practice in 2014. In 2016, Celine set up Fraction Design Studio , and has since worked with Xtra, Bolon and Panelogue for the annual anchor design event in Singapore Design Week – Singaplural. She has also exhibited in Milan Design Market in 2019, and  KOFURN in 2018, showcasing her collections on international platforms.
George Soo
George Soo is the founder of FLIQ, a design consultancy that provides spatial and furniture design services to help clients achieve their commercial needs. Since 2012, Fliq has provided consultation for commercial spaces including food and beverage (F&B) outlets, clubs, hotels and offices. George has a wealth of more than 10 years of experience in both furniture design and contract furniture project management.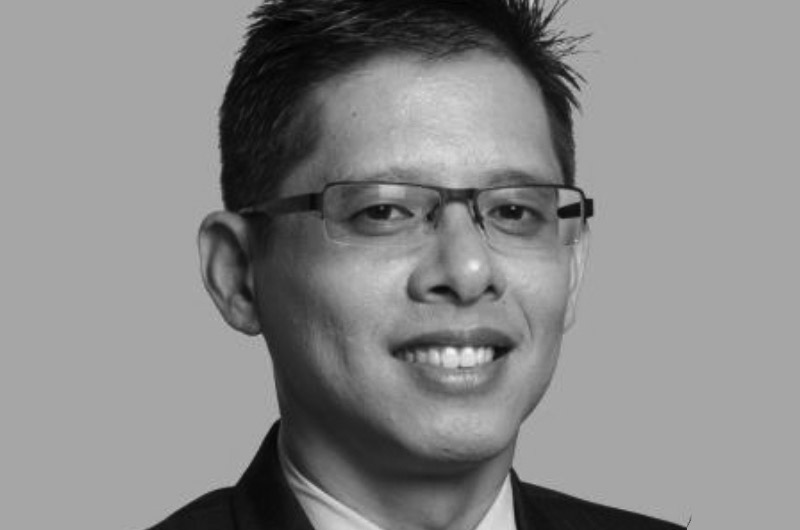 Tommy Tan
Tommy Tan graduated from Singapore Poly (Marine Engineering) and was promoted to the rank of Major before leaving the Navy in 2008. Since obtaining full ACTA certification in 2010, he started his own recruitment company Talent Touche Pte Ltd, serving major clients like Singapore Airlines Ltd. Tommy enjoys sharing his wealth of experiences through his training lessons and look forward to pass his knowledge to more attendees.
Alvin Tan
A driven professional with a passion for people development and training. Possessing more than 18 years of experience in retail, customer service, recruitment, project management and training for both SMEs and MNCs, Alvin has worked closely with organizations and government agencies to deliver training solutions to trainees at all levels.
Roger Ong
A multifaceted training consultant, career coach & counsellor, Roger is a strong believer in possessing self-confidence and cultivating personal connections with others. With more than 10 years of extensive and focused training in diversified areas under his belt, Roger's clientele includes global MNCs and companies from diverse industries.